Description
Cyclone Rooting Gel was formulated & rigorously tested over many years by our retail customers before being released into the global market. As with all Cyco Platinum Series products Cyclone needed to be a premium product which produced premium results for our valued Cyco customers.
CAUTION
KEEP OUT OF REACH OF CHILDREN
Teamed with our proven Cyco platinum series nutrient, Cyclone will give your cuttings the best opportunity to thrive and grow through the initial stages of it's life.
Accelerates root production / growth
For your home garden
For use on softwood and semi-hardwood cuttings
For the garden enthusiast
PRECAUTIONARY STATEMENTS
HAZARDS TO HUMANS AND DOMESTIC ANIMALS
CAUTION:
Harmful if swallowed or absorbed through the skin. Avoid contact with eyes, skin or clothing. Wash thoroughly with soap and water handling and before eating, drinking, chewing gum, or using tobacco. Remove and wash contaminated clothing before reuse.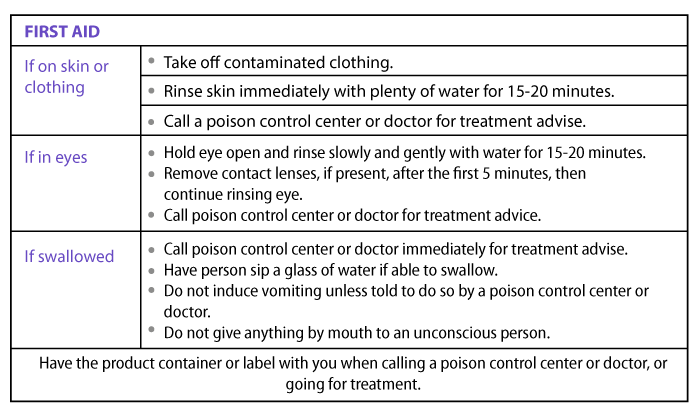 ENVIRONMENTAL HAZARDS
Do not apply directly to water. Do not contaminate water when disposing or
equipment washwaters or rinsate
EPA REG NO. 89385-3 EPA EST. NO. 89385-AUS-1
Available in Sachets, 75ml, 250ml, 500ml, 1 & 5 Liter containers.